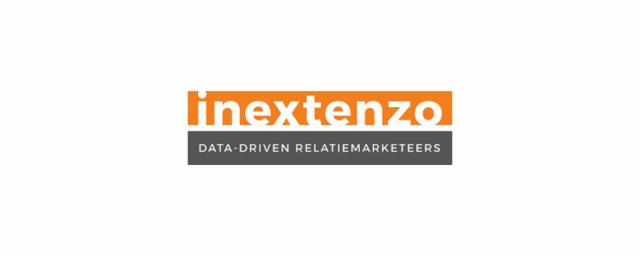 Inextenzo specializes in developing solutions for customer acquisition, customer activation, and customer retention.

We are passionate about advising and servicing companies in marketing, communication and related processes. We are in control of the implementation of the strategy in order to achieve the goals that were set.

As a marketing partner, Inextenzo does everything to increase brand preference and increase customer value together with you.