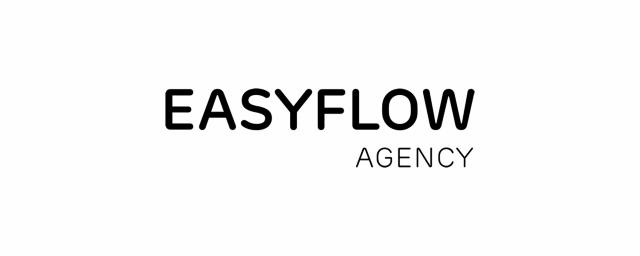 It is difficult to choose a partner. So why not choose a team that you think you can get along well with, that will give you qualified counterplay and that are good at finding simple solutions to difficult problems.
For the last almost 20 years, Easyflow Agency has serviced Danish companies and delivered lots of web solutions, integrations and all that...
Common to the projects is an ambition to support our customers' pursuit of success, whether the goal is efficiency, increased sales or a transition from physical to digital business.
By primarily using competencies with an understanding of the complex digital world, we can, through fixed processes, acquire knowledge about our customers' business. An understanding of the user journeys that the solution must be part of is the starting point for creating a good user experience and for the customer to achieve their goals with the solution.
Each new project is a whole new world of professions, markets, business and people. We think that is exciting.